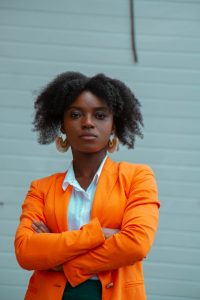 If you're facing an unplanned pregnancy and are planning to get an abortion, it's important that you dot your i's and cross your t's by confirming your pregnancy through clinical pregnancy testing and an ultrasound scan.

The Hope Clinic is here to provide you with answers to common questions related to these important pre-abortion tests.




Why should I get a pregnancy test if I want an abortion?

Pregnancy tests and ultrasounds are not just for women who are planning on parenting or placing their child for adoption. 
Even if you've taken an at-home pregnancy test, you should still schedule an appointment for clinical pregnancy testing and an ultrasound scan to confirm your pregnancy.

Your local pregnancy clinic will provide no-cost pregnancy testing, measuring the hCG in your urine. You'll then receive an ultrasound to ensure that you're pregnant with a viable pregnancy, meaning the pregnancy is healthy and would have a high chance of survival.

An ultrasound will also provide you with important information like the age and location of the pregnancy, which will give you insight into what abortion options will be available to you. 
There's no point in scheduling an abortion through an abortion clinic if your pregnancy has already ended, is not viable, or is ectopic, meaning it is not located in the uterus. In many states abortions are not covered by insurance; however, in the case of a non-viable pregnancy, the healthcare you need will likely be covered by public or private insurance. 
It's important to discover whether or not your pregnancy is healthy, as certain pregnancy conditions, such as ectopic pregnancies, can lead to dangerous abortion complications. 


Schedule an appointment today!


For access to these helpful pre-abortion services and referrals for resources in our community, The Hope Clinic is here to help! Schedule your no-cost, confidential appointment today!